WE WELCOME YOU TO OUR FAMILY
"We're the owners of the Myakka River Motorcoach Resort and we want to welcome you to our little piece of paradise. We've spent millions of our own dollars designing and building the resort to ensure that every detail was looked after. We had a vision to make a resort where you can be yourself, slip on your flip flops and put your feet up. A resort that was all about casual luxury and living an active healthy lifestyle. We hope you enjoy our unique vision and have a truly wonderful time here. We look forward to meeting you at our next sunset patio meet and greet!"


- Ralf & Amber - Owners

"WE ENVISIONED AN EXCLUSIVE WATERFRONT RETREAT OFFERED IN A LUXURY SETTING ON A PRIVATE SOUTHWEST FLORIDA PROPERTY…"


From RV Magazine "Through his own extensive motorcoach travel, the developer and owner (Ralf) of The Myakka River Motorcoach Resort created his own vision for an exclusive waterfront retreat offering a luxury setting in Southwest Florida for Class A motorcoach owners. After a lengthy search for the perfect property, he finally settled on a picturesque spot on the Myakka River offering peaceful surroundings and unparalleled views. After the 25 acre property was completely cleared in 2009, the painstaking construction process began. Today, the dream has become a reality with the resort being booked almost to capacity and lots being sold.

Not only was meticulous planning and attention to every detail inherent in the construction process but also in the development of the Service Philosophy. The developer (Ralf) considers customer service to be equally as important as the gorgeous surroundings. We recognize that the key to our success is the exceptional service provided by the resort team. We believe in going further than merely meeting your expectations; we strive to exceed them by adding a special personal touch to every aspect of your stay with us. Each member of our staff shares in this passion for service and has a sincere commitment to ensuring that your stay is perfect from start to finish. By offering exceptional five-star service and world-class amenities in Florida's most serene natural setting, we create a relaxing environment where you can enjoy the people and activities you love most and leave the details to us."

I own lots at 3 of the best parks in the country, and now I am selling my FL lot and buying here. This resort is over the top. Large park on the Myakka River like a nature preserve, 100 large lots, all paved, 3 lakes with load of inhabitants...This place has it all and an energy that seems to hold everyone who comes to stay.


It's different than a lot of parks. We've met so many great people. We feel like we're home. We originally only stopped here because we found the resort in a magazine and we planned to stay a week and ended up staying for months. Then we returned again for a second season and we're coming back again!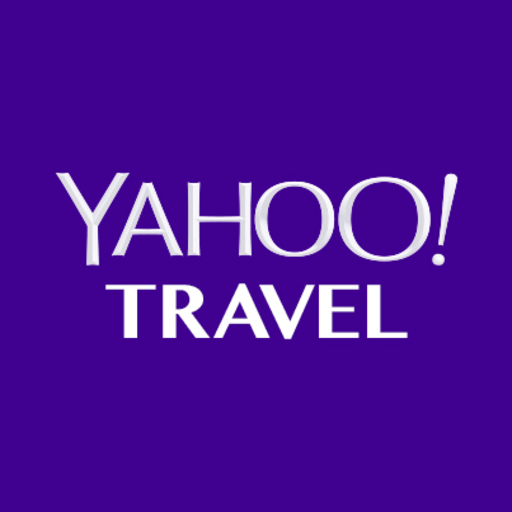 If you had a million-dollar motor home, where would you go? Keep in mind that these giants can be as long as 45 feet and can weigh as much as 10 tons! Read the full article!