Myakka River Motorcoach Resort has some of the most beautiful and exclusive, luxury 'Class A' motorcoach rv lots in Florida.
Today is a fleeting moment in time, you can seize the opportunity and fulfill your dreams. At Myakka Motorcoach Resort we have built something very special. We are independant and fully own the resort, we have invested millions of our own money (not the banks), and our care and attention shows in every detail. The chance to own here, and maximize your investment is now.
We have ninety-nine exclusive and private, luxury Class A motorcoach lots, with unique site layouts. Huge areas between all sites, and beautiful natural landscaping. Top notch 50 or 100 amp service, full WiFi and sewer. Every lot has access to the stunning clubhouse, pool and 100+ foot dock on the Myakka River.
"Sometimes opportunities come once in a lifetime."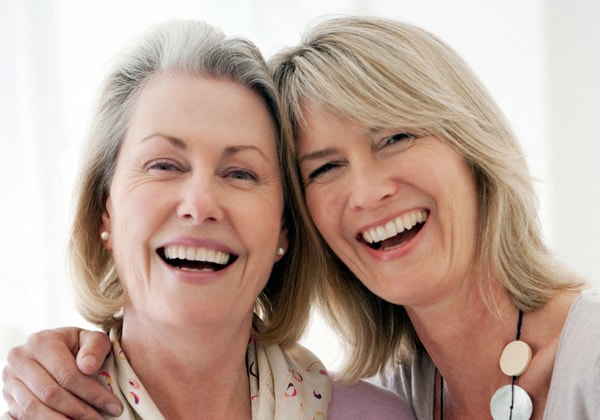 "The owners, Ralf and Amber have built something very special. They did it right, and have kept the community smaller. It's very down to earth. Everyone says hi and waves. I feel so welcome. It truly is wonderful here."
Luxury river, lake or nature view motorcoach lots that are all about space and a wonderful community
Take look at our stunning resort photo gallery of luxury rv lots in the Port Charlotte area of Florida
No hard sales here, just friendly folks to take you on a tour and show you the highlights
Real Guest Reviews
I own lots at 3 of the best parks in the country, and now I am selling my FL lot and buying here. This resort is over the top. Large park on the Myakka River like a nature preserve, 100 large lots, all paved, 3 lakes with load of inhabitants...This place has it all and an energy that seems to hold everyone who comes to stay.
Mike & Anita
It's different than a lot of parks. We've met so many great people. We feel like we're home. We originally only stopped here because we found the resort in a magazine and we planned to stay a week and ended up staying for months.
Then we returned again for a second season and we're coming back again!
Ultra-Exclusive RV Resorts for the 1 Percent
If you had a million-dollar motor home, where would you go? Keep in mind that these giants can be as long as 45 feet and can weigh as much as 10 tons! Read the full article!
Explore Ownership Opportunities And Live Your Dream